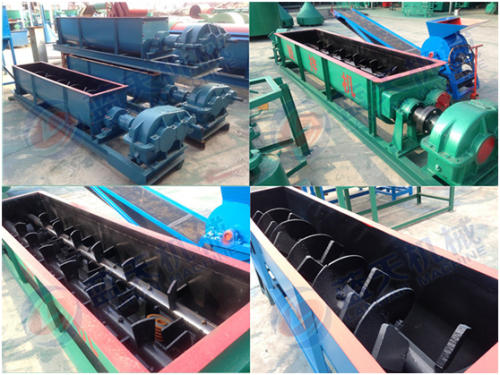 There are three functions in one machine. crusher ,mixer and conveyor. this machine can be used as crushing the coal and charcoal to be powder for the coal powder briquette with good quality, mulfunctional,and good cheap.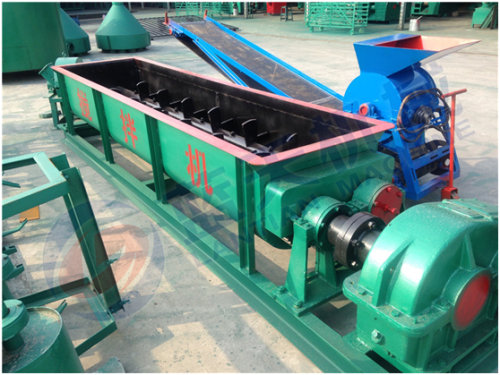 The equipment series is corollary equipment with briquette making machine. It can crush and mix the raw materials automatically. The machine can conveyed the crushed materials into hopper without artificial participation, so it reduced the workers' labor intensity, and achieved the effect of mixing the materials. Its machine structure of crusher, mixer, conveyor, screen-in-one-machine has an effect of energy saving, three machines (crusher, mixer, conveyor) use just one motor (7.5kW). what's more, the bottom of the sieve in the crusher can be replace for different raw materials. It is widely used by all kinds of enterprises.
Single axis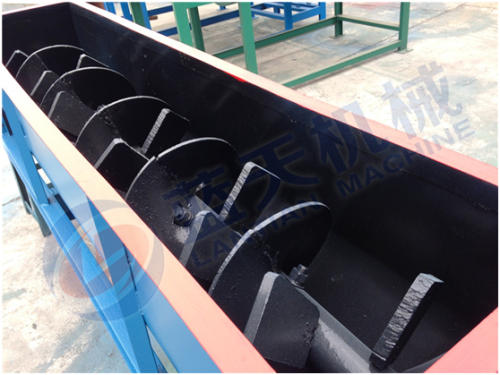 Double axis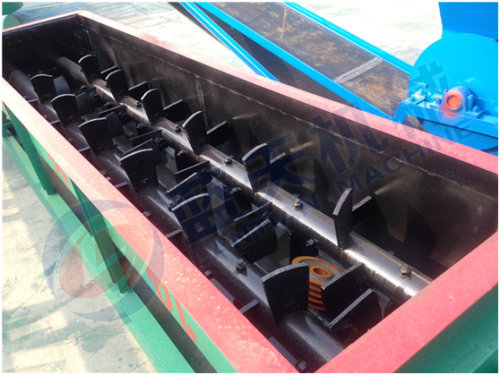 We still have another kind: crusher and mixer, firstly it crush large size coal into small powders, then mix them again.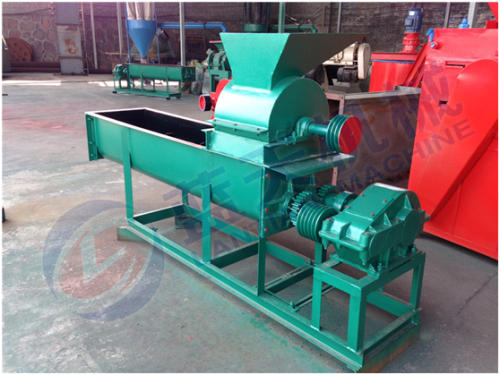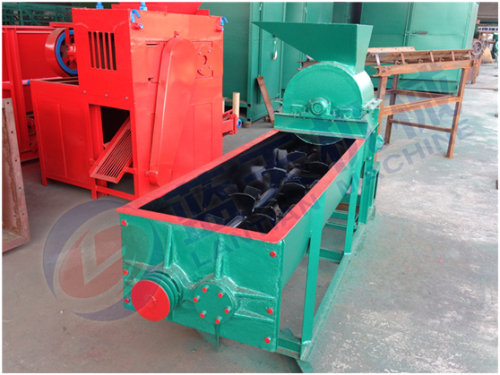 We are a 29 years factory, located in Gongyi city (mechanical city), Henan Province, China. 30 years dedicated development, we have own many patented products, we have many customers from home and abroad, some even become our long term partners and agents.Good product quality and perfect after-sales service always are our purpose, and guarantee to our customers.
Our main products are coal briquette machine, charcoal briquette machine, shisha charcoal machine, biomass briquette machine, pellet machine, rotary dryer, box dryer, mesh belt dryer, vertical dryer, carbonization furnace, crusher, conveyor belt, etc.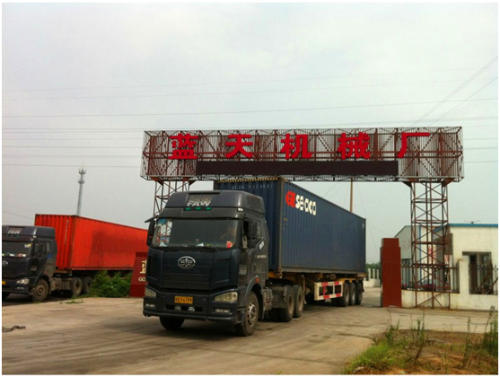 Pre-sale service: After know all your requirements, we will make a detail project for you, then suggest suitable machines ( a single machine, several machines or a complete production line) for your reference.
Middle-sale service: Before you visit our factory, we will book hotel in advance, and pick up you at airport.
Also we will arrange some characteristic tours for you.
After-sale service: We will dispatch our engineer install machine to your country, also maintain overseas in future. All our machines have one year warranty.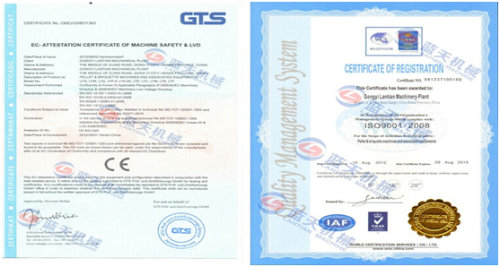 Our customers
Until now we have many customers come from different countries:
Asia countries: Philippines, Vietnam,Thailand, Malaysia, Singapore, Indonesia, Bangladesh, India, Pakistan, Sri Lanka, Kazakhstan, Uzbekistan, etc.
Afghanistan, Iran, Iraq, Jordan, Lebanon, Saudi arabia, Turkey, etc.
European countries: Russia, Spain, Romania, Bulgaria, greece, etc.
African countries: Egypt, Libya, Sultan, Tunisia, Algeria, Kenya, Tanzania, South Africa,etc.
Oceania countries: Australia, New Zealand, etc.
America countries: Mexico, Venezuela, Chile, Brazil, Argentina, etc.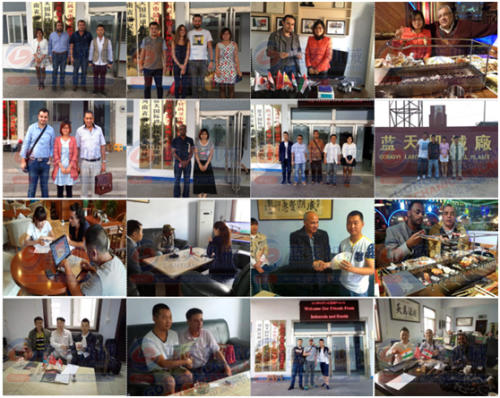 Gongyi Lantian Mechanical Plant in China have 30 years manufacturing history, our factory mainly produce coal powder mixer, the mixer for coal powder, biomass briquette machine, charcoal and coal briquette machine, ball press machine, BBQ charcoal machine, shisha charcoal machine, and its serial equipment crusher, mixer, feeder, dryer, etc.