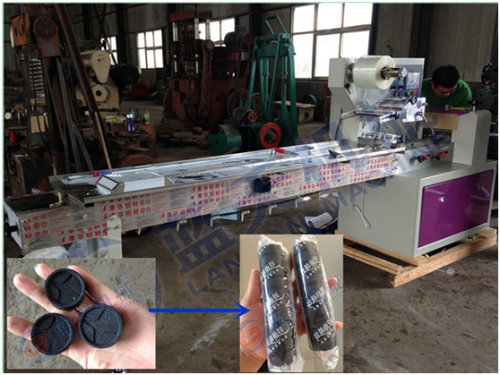 Introduction of shisha charcoal packing machine
Packing machine designed for packing fixed shaped materials into packages, suitable for packing all kinds of regular solid products, such as coal briquettes, charcoal tablets, shisha/hookah briquettes, biscuits, BBQ charcoal briquette, breads, candies etc. commodities, industrial parts etc.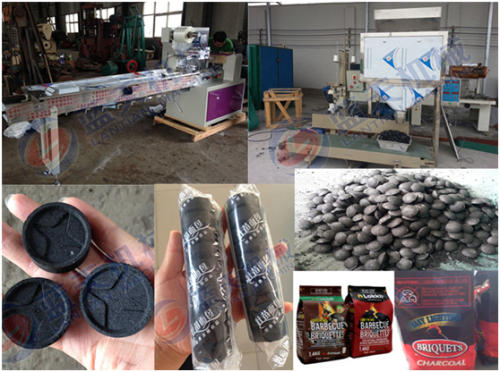 Features of shisha charcoal packing machine
1) Dual frequency converter control, bag length is adjustable,no need to adjust idle running distance,adjustment can be make in one step, save time and film
2) Text type human-machine interface, parameter setting is convenient and quick.
3) Problem self diagnose function,any trouble is clear at a glance.
4) Highly sensible photoelectric eye for color mark tracking,which makes sealing and cutting position more accurate.
5) Independent temperature PID control,more suitable for packing films of all kinds of materials.
6) Position fix stop function,free from cutter sticking and film waste.
7) Simple driving system, work is more reliable, and maintenance is more convenient.
8) All controls are carried out with soft ware, its convenient for function adjustment and updated, and it will never drop behind.
BBQ charcoal packing machine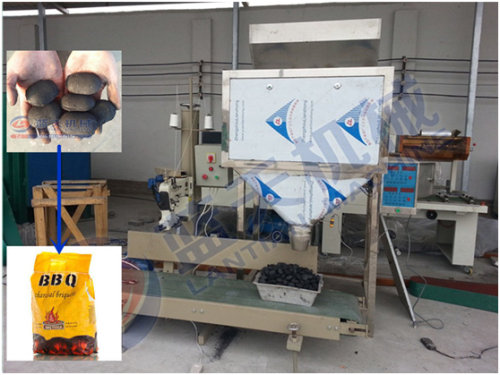 Installation of shisha charcoal packing machine
1) The first step is to determine the installation position, after the machine is set, take the workable as the level reference to adjust four level adjusting screws, set the main machine in a level position.
2) Install the feeding machine, fix it to the left side of the main machine with bolts, then adjust the two level adjusting screws of the feeding machine,for the part connecting with the main machine,the bottom of the feeding chut to the machine machine table should be aligned and kept same level.
3) Install the push finger chain, Loosen the left handwheel of the feeding machine, and install and connect the push finger chain. Turn the handwheel to adjust the push finger chain to a proper tension.
4) Connect power supply line, This machine uses single-phase 220v,50hz power supply.Never connect to 380v or other unqualified power supply.Special attention must be paid to this requirement!
In order to ensure safety, all wiring work should be carried out by qualified professional electricians.
Connecting cable is attached to the machine.If you use your own power plug, 1.5m m2 three core cable must be used, correctly connect the live wire(L).the zero wire(N), and the grounded wire (E).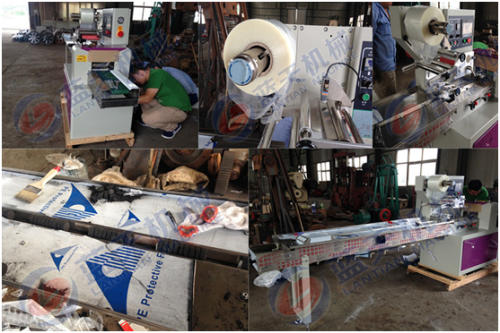 We are a 29 years factory, located in Gongyi city (mechanical city), Henan Province, China. 30 years dedicated development, we have own many patented products, we have many customers from home and abroad, some even become our long term partners and agents.Good product quality and perfect after-sales service always are our purpose, and guarantee to our customers.
Our main products are coal briquette machine, charcoal briquette machine, shisha charcoal machine, biomass briquette machine, pellet machine, rotary dryer, box dryer, mesh belt dryer, vertical dryer, carbonization furnace, crusher, conveyor belt, etc.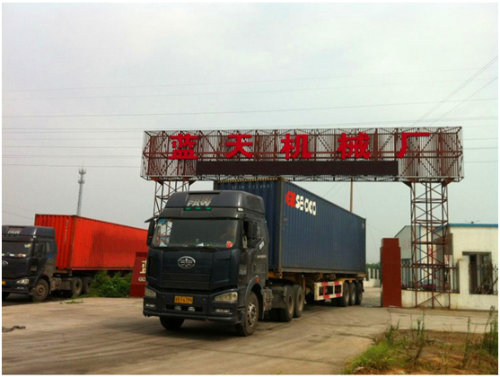 Pre-sale service: After know all your requirements, we will make a detail project for you, then suggest suitable machines ( a single machine, several machines or a complete production line) for your reference.
Middle-sale service: Before you visit our factory, we will book hotel in advance, and pick up you at airport.
Also we will arrange some characteristic tours for you.
After-sale service: We will dispatch our engineer install machine to your country, also maintain overseas in future. All our machines have one year warranty.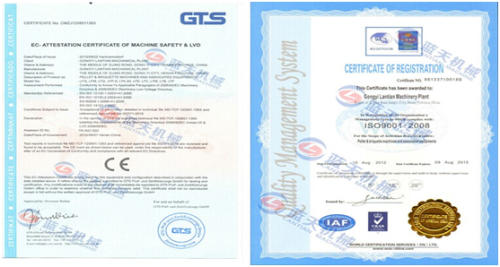 Our customers
Until now we have many customers come from different countries:
Asia countries: Philippines, Vietnam,Thailand, Malaysia, Singapore, Indonesia, Bangladesh, India, Pakistan, Sri Lanka, Kazakhstan, Uzbekistan, etc.
Afghanistan, Iran, Iraq, Jordan, Lebanon, Saudi arabia, Turkey, etc.
European countries: Russia, Spain, Romania, Bulgaria, greece, etc.
African countries: Egypt, Libya, Sultan, Tunisia, Algeria, Kenya, Tanzania, South Africa,etc.
Oceania countries: Australia, New Zealand, etc.
America countries: Mexico, Venezuela, Chile, Brazil, Argentina, etc.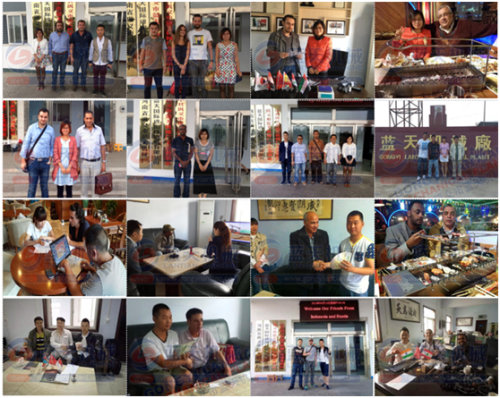 Gongyi Lantian Mechanical Plant in China have 30 years manufacturing history, our factory mainly produce packing machine for shisha, Arab shisha packing machine, biomass briquette machine, charcoal and coal briquette machine, ball press machine, BBQ charcoal machine, shisha charcoal machine, and its serial equipment crusher, mixer, feeder, dryer, etc.