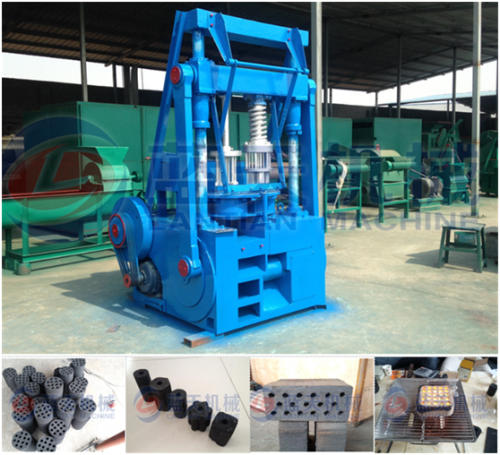 Briquette equipment is indispensable in any country. Our company is mainly engaged in the design, production, and sales of pressure ball machines, molding machines and other equipment. Our briquette machine uganda in Energy saving Equipment is exported to the world. In Uganda country, our equipment has many old customers. They spread word of mouth, and now many foreign customers directly come to our factory to purchase equipment.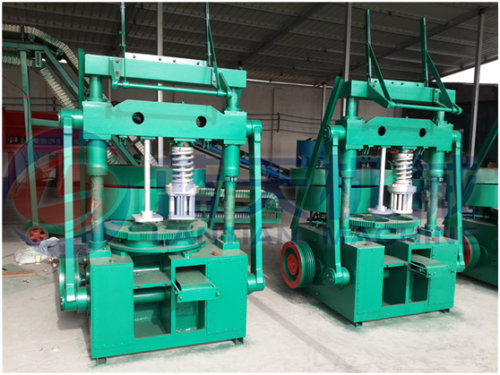 Regardless of the country, the most important thing for human beings is energy saving, environmental protection and safety and health. For such large-scale industrial equipment, the environmental protection issue is even more severe. International haze weather, declining air quality, and the demand for human health are all reminding us that these enterprises must put the environment first. Briquette machine uganda in Energy saving Equipment. Our equipment abroad is well received not only because our equipment is of good quality and reasonable price, but also mainly because our machines are in compliance with the environmental protection standards, and users will not be investigated for buying back. Long-term profit is the root of production.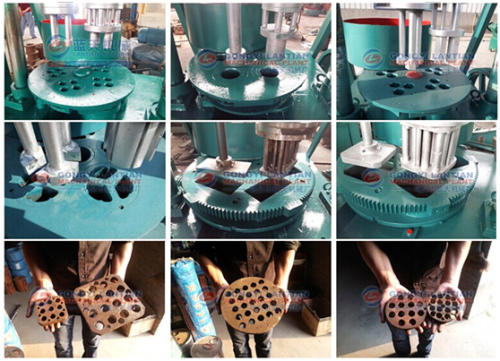 We all know that powdered coal powder, mineral powder, iron powder, and carbon powder, if they are transported in a powder state, are not only low in utilization but also inconvenient to transport. The most important thing is the excessive use of dust. Therefore, molding equipment is indispensable.Briquette machine uganda in Energy saving Equipment, users of Uganda's countries like to buy our machinery. Because in the long-term cooperation, we grasp the characteristics of the local materials, and the products designed for the materials are targeted. The foundation of the company's development is not to forget the requirements of environmental protection based on innovation. Each country is shutting down some enterprises with high pollution and low efficiency, so it is imperative to protect the environment while keeping pace with the times.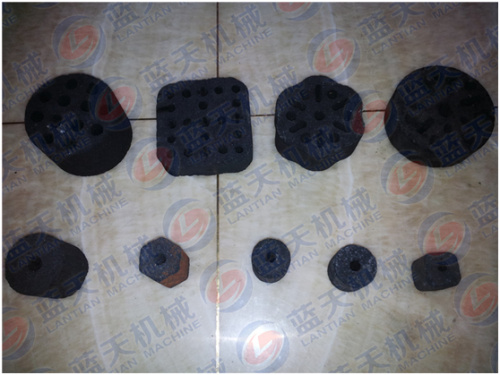 Regardless of whether it is now or in the coming years, the issue of environmental protection is an issue that needs development. Briquette machine uganda in Energy saving Equipment, We will also expand the Ugandan market very well and bring quality products to foreign friends.