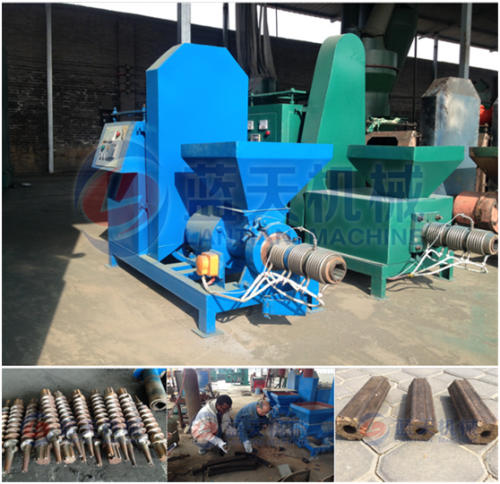 Henan Lan Tian is mainly engaged in the design, production and sales of molding machinery and equipment. During more than 20 years, it has continuously improved its equipment. Now it has a vast market at home and abroad, and it has also accumulated a large number of users in India. Why is our biomass and wood waste briquette machine press in india so popular? Here's a brief introduction for everyone.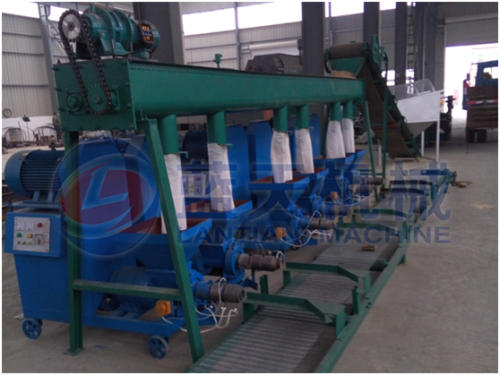 First, the raw materials used in production:
Biomass and wood waste briquette machine press is rich in raw materials, mainly using agricultural and forestry waste (agricultural and forestry product waste) as raw materials, such as sawdust, fruit shells, palm shells, coconut shells, rice husks, bamboo shavings, and ramie.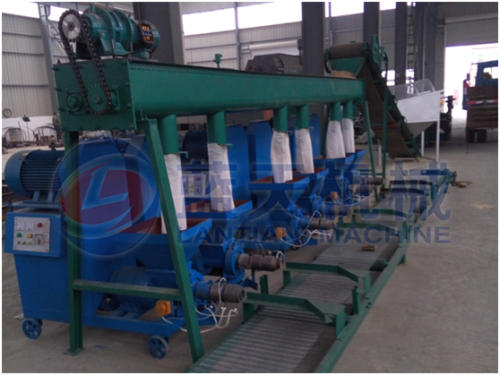 Second, Biomass and wood waste briquette machine press india's product advantages:
The principal of investment needs less and quick results, turns waste into treasure, satisfies the country's requirements for the environment, environmental protection and energy conservation is safe and reliable, and it is suitable for deep processing of the tertiary industry in rural areas, forest regions, and agricultural and forestry product processing plants. In the country, especially India, the local rural areas are also relatively backward. In these areas, they can become ideal projects for economic development. The general direction is consistent with national policies.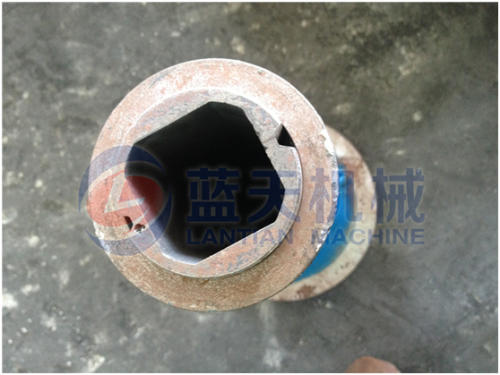 Third, the characteristics of the equipment:
Biomass and wood waste briquette machine press in india not only absorbs the advanced technology of equipment at home and abroad, but also improves and improves the production and production of the charcoal machine automatic production line. The production efficiency, overall performance and energy-saving effect are greatly improved, which greatly improves the economic efficiency of the equipment.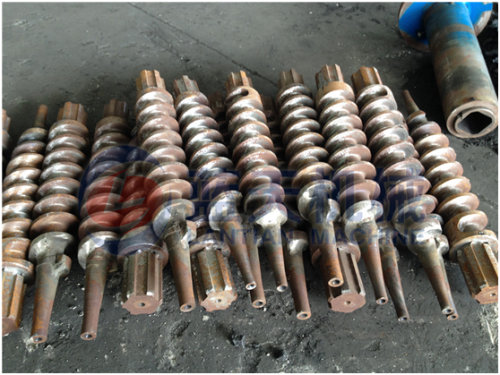 Fourth, the entire production line is fully equipped:
Biomass and wood waste briquette machine press production line mainly includes: pulverizers, dryers, rod makers, carbonization furnaces, drum screens, single screw feeders, double screw feeders, automatic rod cutting machines, stencil conveyors, and other equipment. The various equipments are combined with each other to efficiently complete the production work, meet the production requirements, and realize the maximum economic benefits.