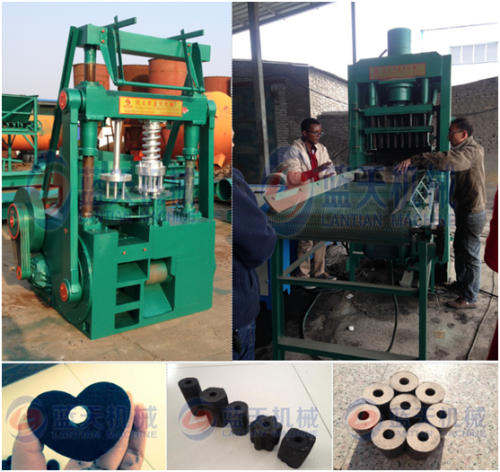 Barbecue as a diet goes into people's lives. More and more barbecue shops appear in people's lives. This is also true in foreign countries. Biomass bbq charcoal briquette machine has followed the trend and China is a big manufacturing country. We see such a vast market and we invest in R&D and manufacturing of charcoal machines. Barbecue charcoal uses a wide range of fields and is environmentally friendly.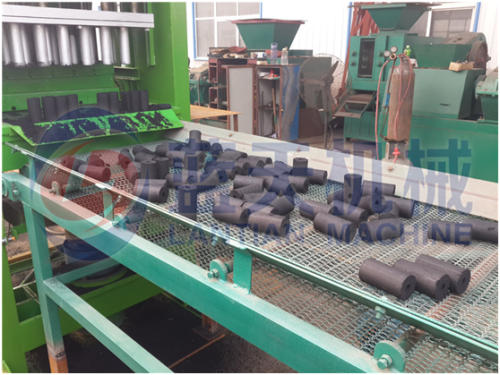 Our biomass bbq charcoal briquette machine smoke-free mechanism charcoal has a wide range of uses. It is used in many fields such as industry and agriculture. As a new type of environmental protection energy, it has a great difference from the traditional raw charcoal.
1. Smokeless barbecue charcoal naturally has no smoke, no carbon burning smoke
2. Charcoal grills can also be smoke-free. Traditional charcoal grills have large smoke and pollute the environment. The smoked meat is more cancer-causing.
3. Barbecue equipment is sold everywhere, you have it on the market, you can think about graphite baking pan, health, environmental protection, one step in place.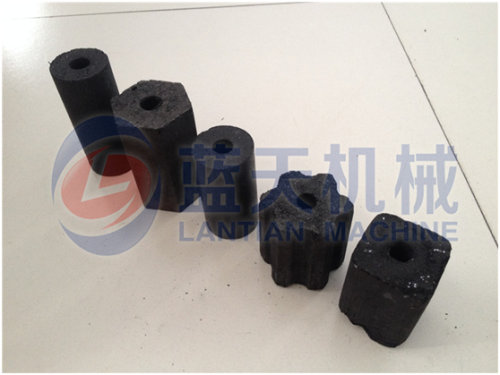 The smokeless barbecue mechanism charcoal is charcoalized with BBQ charcoal machine. Compared with the traditional charcoal, it has high carbon content, large calorific value, small volatile content, and long burning time (3-4 times that of ordinary charcoal). Because of its high quality, such as smokeless and odorless, it has been favored by users at home and abroad, and there have been scenes of rather expensive charcoal rather than low-priced charcoal. Moreover, due to the gradual reduction of wood charcoal in the market, its price has been equal to that of mechanism charcoal, making it more popular in the market.