With the continuous development of society, people's quality of life is gradually improving. People's lives are not limited to eating and wearing, but are seeking more liberal lifestyles. Barbecue is one of them, and it is common with barbecues. The bbq charcoal briquette machine has also gradually developed.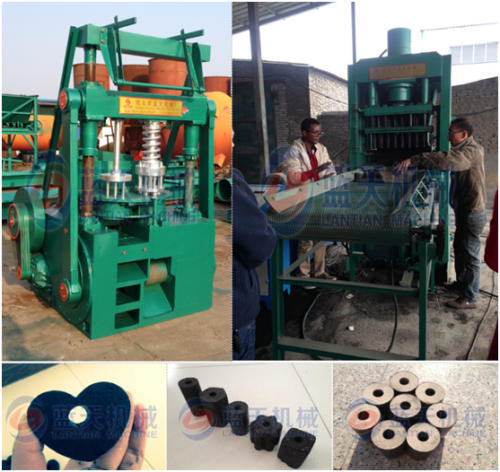 The raw materials used in the production of bbq charcoal briquette machine are carbonized crop residues, nut shells, and twigs. These things are not needed in our lives. Improper handling can also cause environmental pollution. Now that we have this machine, we can save resources and make secondary use of waste. It is a worthy machine to use.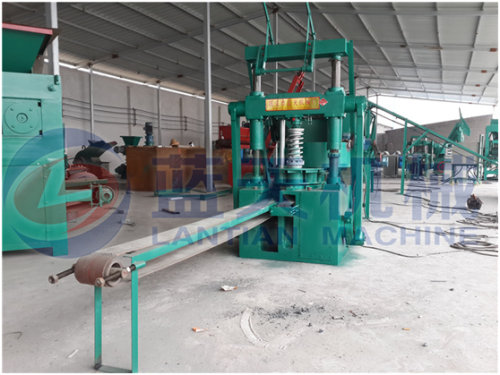 The bbq charcoal machine produced by Lantian has always been concerned by various barbecue charcoal producers. This machine does not have the phenomenon of card powder that most people think of when producing charcoal, and the produced charcoal is resistant to burning and there is no smoke. There are a lot of indoor grills on the market that use this machine and are not afraid of indoor smoke.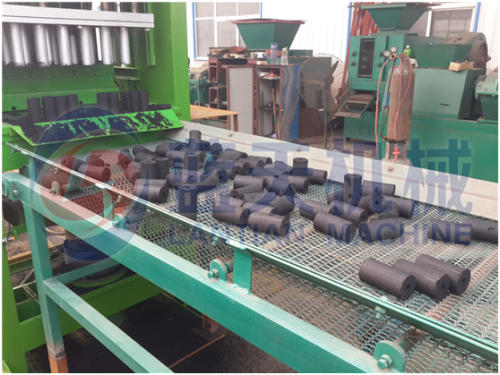 We have always been adhering to the concept of customer first to go forward, all customers need the machine we have dedicated to build for customers, and this machine has a variety of production models, you can choose the shape according to personal preferences, welcome interested parties to come!