With the continuous development of society, our living standards are constantly changing, and the way people enjoy life is also diversified. In free time, everyone can come and go on an outing, and they can chat together. , Barbecue together. Now is the most common way to relax, so bbq charcoal making machine are now becoming more and more popular.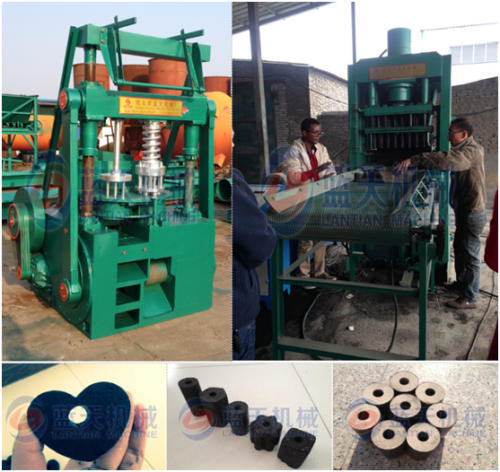 With the current popularity of indoor barbecue, we have produced a new type of bbq charcoal making machine. The raw materials used in the production are the surplus of crops that we do not need in our daily life. China is a big country in agriculture and the annual surplus of crops. Many things can not be recycled, but improper handling of these residues can also cause environmental pollution.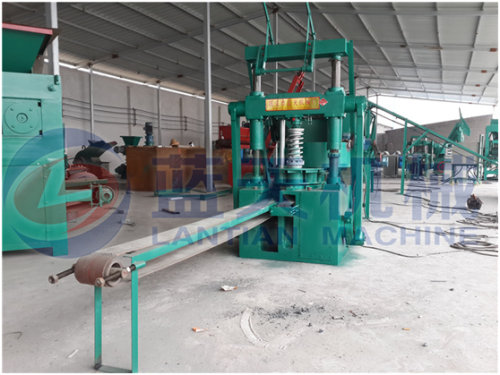 However, this phenomenon has changed with the production of BBQ charcoal machine. These wastes can be made into barbecue charcoal through a series of procedures such as carbonization, effectively utilizing waste resources. And this machine does not have some noise pollution and dust flutter in the production process to ensure the comfort of the environment.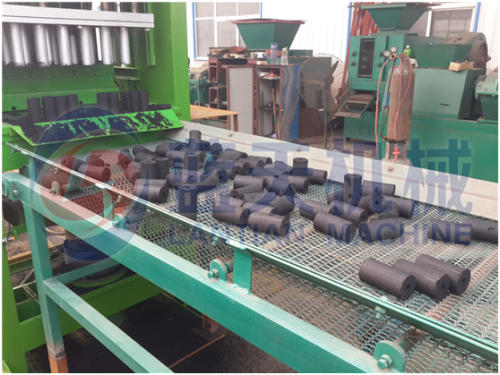 There are many kinds of production models for this bbq charcoal making machine , which can be chosen according to customers' preference. We always put the interests of our customers first, and we hope to bring more convenient products to our customers. We have been working hard to advance and welcome you to visit our factory!