With the steady improvement of the standard of living, most people are pursuing life, and they are no longer satisfied with the idea of ​​eating warm food. Most people will choose to have some spare time in their spare time, eat and sing with their friends, travel, etc. Of course, most people will go to the suburbs to drive around and eat barbecues. This situation also makes the bbq charcoal briquetting machine change. Get it hot.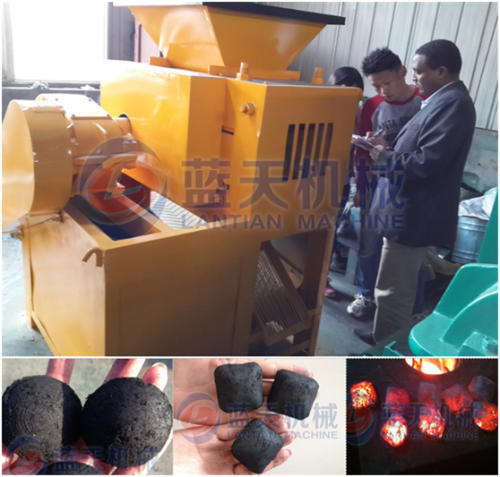 Although barbecue is a good thing, but the barbecue charcoal is not to force will also affect everyone's good mood, so the business is also very important for the choice of bbq charcoal briquetting machine. The present society is a fast-paced society. Everyone is busy on the road to work, eating, and traveling are all fast-paced. People lose many of the joys of life. Everyone wants to relax at leisure time, but It is not easy to ignite. Charcoal grilled with smoke will only destroy everyone's good mood and cause environmental pollution.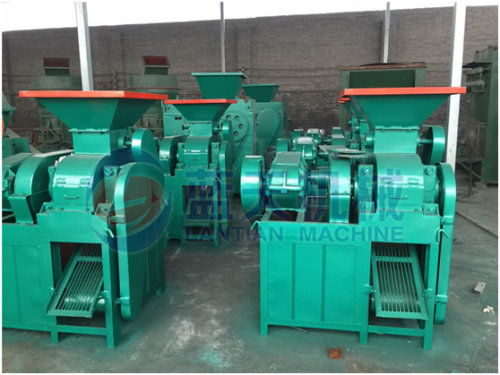 The raw materials used in the production of bbq charcoal machine for Lantian production are all waste crops and other materials that we do not need in our daily lives. This is not only turning waste into treasure but also avoiding environmental pollution caused by improper disposal of wastes. Moreover, the barbecue charcoal produced with these materials is relatively easy to ignite, and no smoke is emitted. Now, this charcoal is also used by many indoor grills.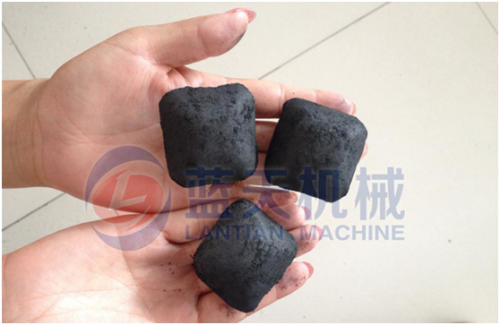 The production model of the bbq charcoal briquetting machine has a variety of shapes for customers to choose from, and the machine produces barbecue charcoal that is strong and resistant to burning, the food that is baked out is bright in color, rich in flavor and delicious, and there is no smoky flavor that affects the food itself. Taste. There are many customers who come to visit our factory. We will take the finished products produced by our machines to each customer to see. Our product quality has won unanimous recognition from our customers.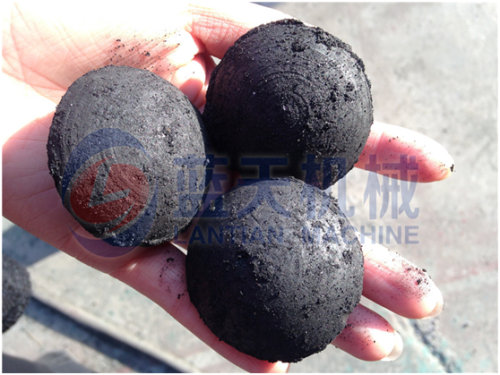 Lantian has always been committed to innovation, and hopes to produce more high-tech and convenient machines to bring to customers. We always regard customer first as the purpose of our service, and bring high efficiency and low cost to our customers. The machine has always been our belief. Thanks to our old customers for their continuous support and welcome new friends to visit our factory!