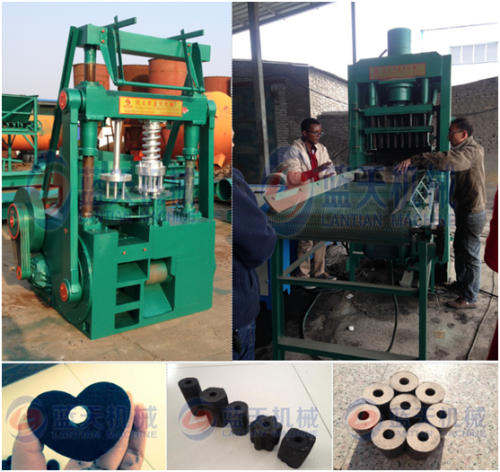 When the summer is approaching, the barbecue will become a beautiful scenery line appearing in the streets. People at home and abroad like to eat barbecue in summer, then the charcoal used in traditional barbecue will emit a lot of smoke, pollute the environment and also hurt people. body. Our LanTian is a professional manufacturer of various molding equipments. According to the market demand, we have developed an smokeless bbq charcoal briquette machine. The charcoal produced has your finished products to be environmentally friendly and smoke-free at the time of use. It is loved by people.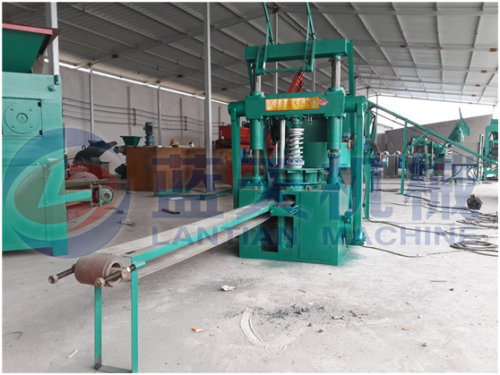 As we continue to improve the thinking of BBQ charcoal machine equipment manufacturers to meet the needs of the market, we understand that no matter what companies do, only our equipment is more energy-efficient, can we make customers in the fierce market competition to obtain more excellent capital and The first opportunity. Only the carbon of finished products of our equipment is accepted by our customers for our equipment to be more marketable.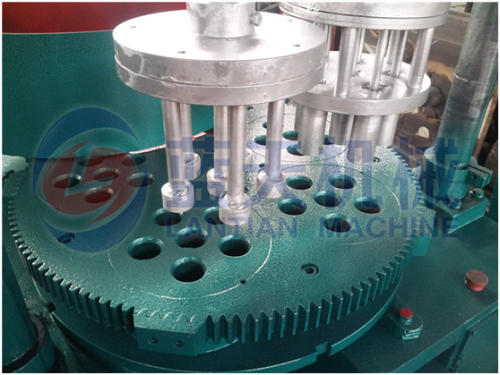 Henan LanTian adopts automation, humanization and high efficiency as the design criteria to continuously upgrade the charcoal machine to form a new generation of mechanism charcoal machine equipment with independent property rights of the enterprise. This set of equipment is more in line with the national support norms for the industry and is in use. The efficiency of the use of automatic water production, to avoid the production process of the entire process is not synchronized, greatly improving the carbonization efficiency, can save a lot of time, leading to a steady increase in efficiency.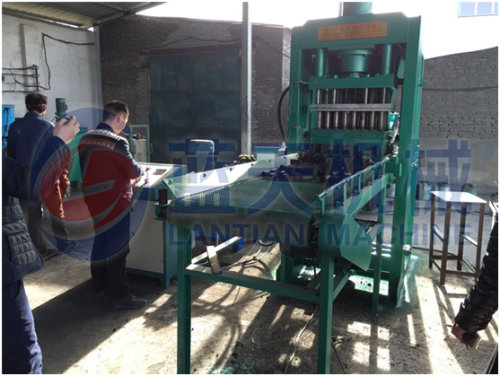 The equipment of the BBQ charcoal machine just can transform the agricultural waste into an efficient new energy-mechanism barbecue charcoal. While turning waste into treasure, it also saved forest resources and protected the environment. In terms of social benefits, smokeless bbq charcoal briquette machine is a creative production project supported and supported by the government. We will continue to work hard as companies.