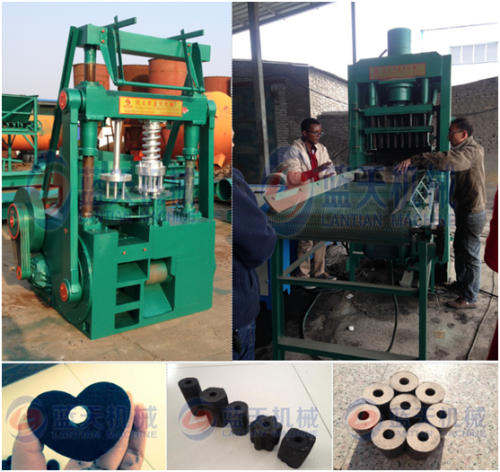 Wood biomass raw materials can be seen everywhere in daily life. In the past, people did not have strong awareness of environmental protection, and some directly cut wood as fuel to burn. This not only pollutes the environment, it also reduces the utilization of wood. Wood charcoal made into barbecue charcoal is a relatively common method of processing. The barbecue charcoal produced by our company's wood bbq charcoal machine is clean, environmentally friendly and has a high burning rate.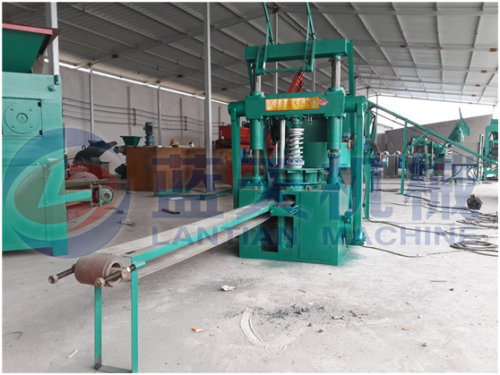 wood bbq charcoal machine has entered the international market quickly since its development and production. The mechanism charcoal produced replaces the use of raw charcoal and coal in life. And its raw materials are all biomass materials, forestry waste wood. BBQ charcoal machine not only protects the ecological environment, but also makes a great contribution to the national energy industry. The state strongly supports enterprises that use scrap as a raw material production mechanism to barbecue charcoal to give great encouragement, provide strong support for taxation policies, and get strong support from the local government. In the current market, the sales of mechanism barbecue charcoal can be said to be in short supply, and the prospects are very substantial.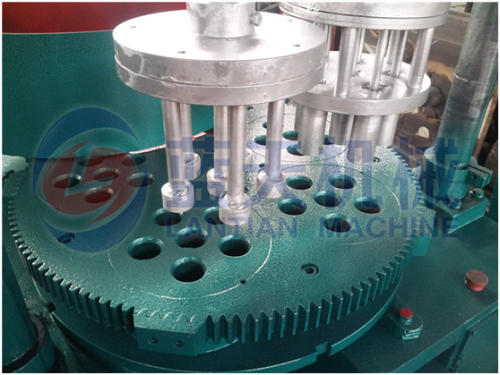 The charcoal barbecue charcoal produced by is a feature of environmental protection products, and is easy to operate. It is favored by users at home and abroad. High-efficiency production capacity and environmentally friendly smoke-free processing technologies are the advantages of the products. Energy saving, low consumption, simple operation, and easy maintenance are also essential for our BBQ charcoal machine equipment.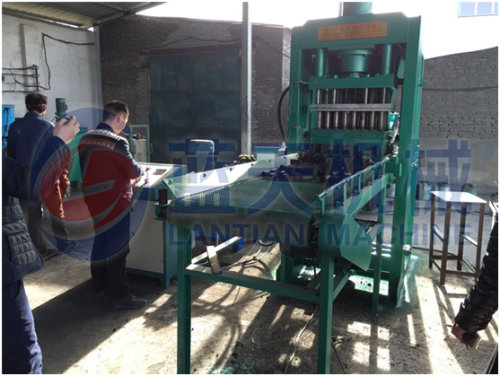 At present, more and more molding machine companies are beginning to realize the vastness of the recycling market. We are constantly improving the upgrading and innovation of wood bbq charcoal machine equipment technology to meet the production needs of different users and bring unprecedented economic benefits to our customers. Use cheap equipment. LanTian professionally develops the barbecue charcoal machine, according to the different needs of users, the charcoal machine equipment has been updated, and promoted the development of the industry's green economy. Welcome customers to visit the site.