The quality of our daily life has changed a lot since the past, because since the reform and opening up, our country's economy and technology have been developing rapidly. Now we are no longer worried about the most basic food, clothing and accommodation in life. We have more new things waiting for us to enjoy. Moreover, the popularity of the Internet has accelerated the speed of cultural communication. Our society has become a diversified society. The cultures of all countries have merged and brought us more interesting things. Hookah is now a popular type. This also accelerated the rapid development of shisha coal making machine.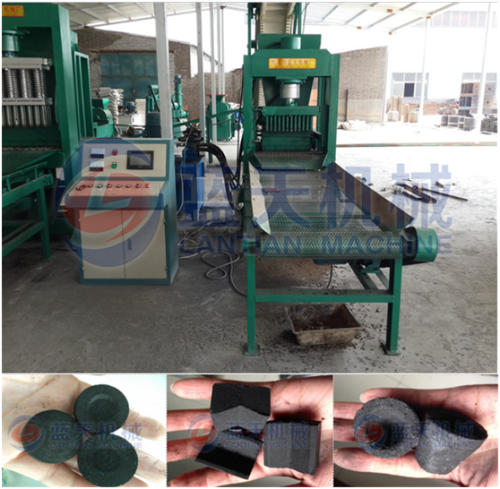 It is very likely that because of the current social and cultural reasons, many people like to try something new to satisfy their curiosity. Hookah originated in ancient India and is popular in Arab countries. It was made from coal and honey mixed with fruits. Therefore, it has a light fruit fragrance and sweet taste, so it is loved by Arab people. Nowadays, shisha has also flowed to some countries in Europe and is loved by people. They like the fragrance of shisha and elegant appearance. Some girls even think that shisha is a fashion, which also makes many businessmen see the development prospects and start buying. Shisha coal making machine expands its business.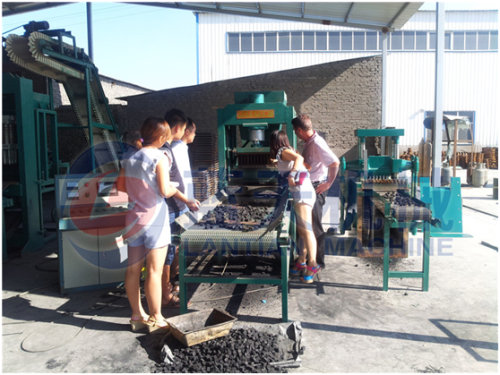 The shisha charcoal machine specially produced and sold by Lantian is loved by many people. Our machines are produced with precise design and careful production. The mechanical shape is unique and easy to install. There is no dust throwing during the production process. And noise pollution is produced. There are a lot of Arab customers who come to our factory for inspections and visits, and are very satisfied with the results of our machines and trial production. The machine is available in a variety of sizes and production models to suit your needs, as well as custom-made LOGOs that we will manufacture for you.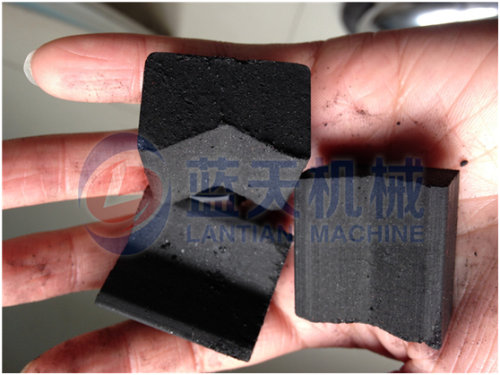 We are always committed to making more efficient machines for your production, so we have been working hard to learn new knowledge and improve our abilities. We have always been adhering to the concept of integrity management and sincerely cooperate with every customer, always put your interests in the forefront of our development, we will provide dedicated services for every customer who comes to buy machines, to ensure that you Have a good buying experience. If you need shisha coal making machine welcome to contact us, our sales staff will reply you in the first time, to provide you with more detailed product information for your reference.