With the rising economic and technological level in recent years, our living standards have been significantly improved. The diversity of various cultures has brought more excitement to people's lives, as has the catering industry. Barbecue is one of the more popular dining methods. Manufacturers pay more attention to the quality of barbecue charcoal in order to bring more favorable dining environment to customers. In order to improve their work efficiency, they choose to use BBQ charcoal machine for production.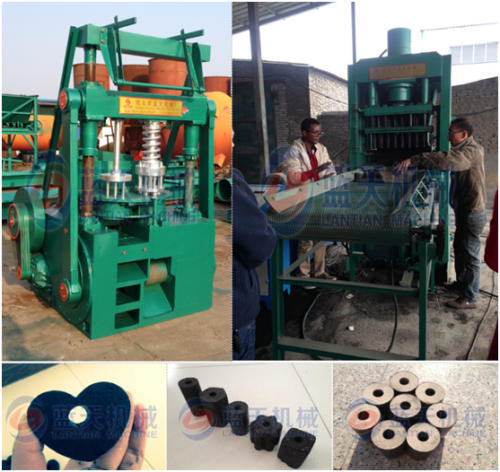 As the BBQ charcoal briquetting machine supplier, Lantian has always been committed to producing efficient machines for your production and bringing you a good production experience. Our machine does not have any toner during operation, and the machine is available in a variety of models and production models for you to choose according to your needs, or you can design your own logo according to your preferences. You have a good buying experience.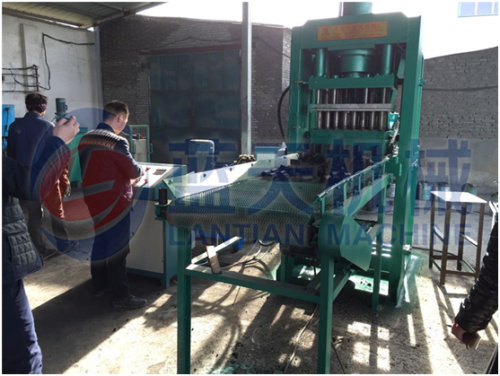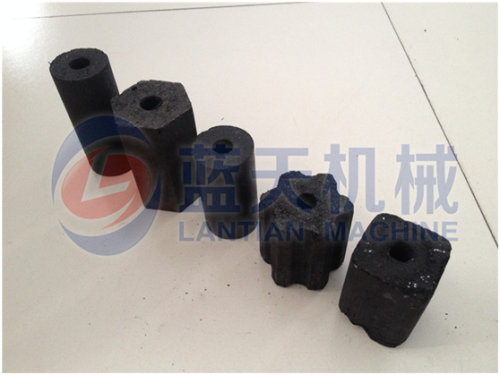 The production of charcoal from the initial carbonization of the raw materials to the final manufacturing and packaging is very important, and people need to put a lot of energy into the production of the BBQ charcoal machine line, which can make your production more automated. Helps you save a lot of energy. The grilled charcoal produced is sturdy and flammable, which improves the drawbacks of traditional barbecue smoke and brings you a good dining environment. If you need a barbecue charcoal machine, please leave a message to us, the staff will reply you in the first time.