Coal is one of the necessities that we often use in our daily life. People use it to cook and cook water, and now there are many emerging industries that need to use coal. With the increasing use of coal. We are also facing some serious problems. Nowadays, people are paying attention to environmental pollution and lack of resources. Nowadays, the development of various industries cannot be separated from the theme of environmental protection, and the machinery industry is no exception.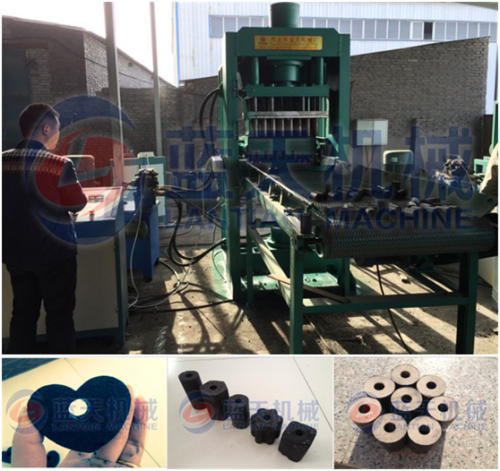 Our hydraulic briquette machine has been recognized by many customers after being improved. Many customers come to our factory to visit and inspect our machines and the results of trial production. The raw materials used in the manufacture of charcoal in our machines are crop waste and branches such as carbonization. This avoids the environmental pollution caused by improper handling of garbage and rationally applies our limited resources. The charcoal produced is strong and flame resistant, and there is no smoke generated when burning.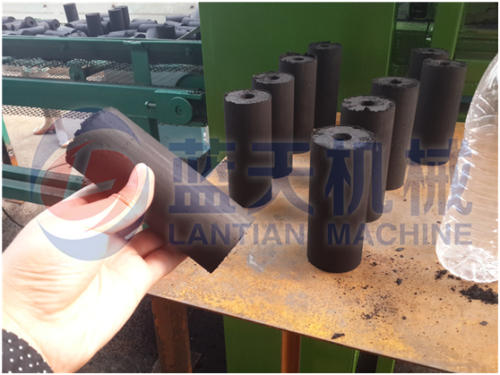 Our hydraulic charcoal briquette machine does not generate dust surges and noise pollution during operation, giving you a good production environment. Each of our machines is produced with precision design. Every production process has professional personnel to carry out strict control. Our machines are available in various models and production models to suit your needs. . If you need a charcoal machine welcome message to us, our sales staff will reply you in the first time, and provide you with good after-sales service.