As our standard of living continues to improve, in addition to the most basic food, clothing and accommodation, there are also a lot of food to choose from, barbecue is one of them. The barbecue itself has also become a multi-person gathering and entertainment or business. Whether in China or throughout Asia, the Americas and Europe, barbecues are usually small to the family, as well as collective activities of the school and group activities organized by companies. Nowadays, indoor barbecue shops are coming out one after another, and the requirements for barbecue charcoal are getting higher and higher. Therefore, many manufacturers also choose to use the higher quality BBQ charcoal machine for production.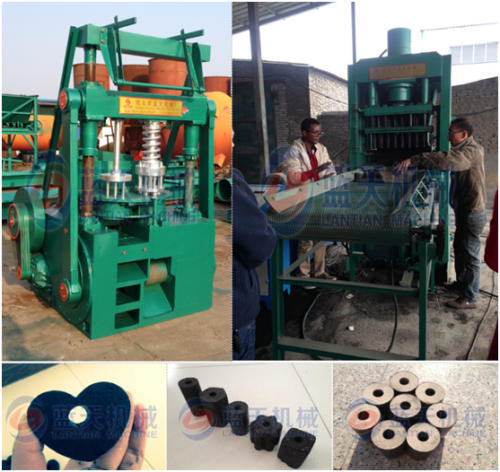 The raw materials used in our bbq charcoal briquette making machine for the production of barbecue charcoal are a series of agricultural wastes, such as carbonization, which are pressed by machines. The produced barbecue charcoal is strong and flame resistant, and there is no smoke generated during burning. Bring you a good dining environment. You don't need to worry about the smell of clothing when you eat. This not only avoids the environmental pollution caused by improper handling of garbage, but also applies limited resources reasonably.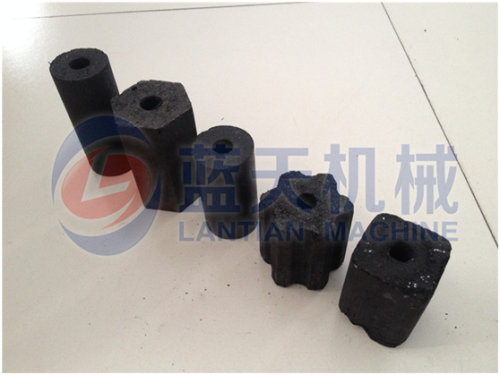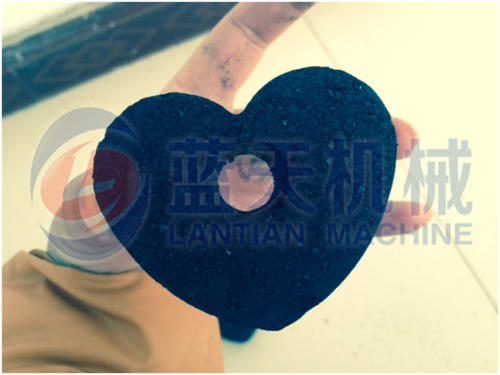 A lot of customers came to visit our factory and were very satisfied with our machines and the results of trial production. Our machines generate dust and dust and noise pollution during operation, which reduces the harm caused by dust work. Our machines are available in a variety of sizes and production models to suit your needs, or you can design your own logo for your preferences. If you need BBQ charcoal machine welcome message to us, our sales staff will reply you in the first time.