Arabian hookah is famous in the world. Hookah is now a tobacco product that is more popular among young people. People can see the scene of people smoking shisha in the streets of this country. Now the shisha has also flowed into Brazil, the United States and other Western countries, can see its shadow in various social places, people are attracted by its elegant and beautiful appearance and sweet taste, in order to stand out among many businesses, manufacturing Merchants have chosen to use shisha charcoal machine to make better quality hookah charcoal for sale.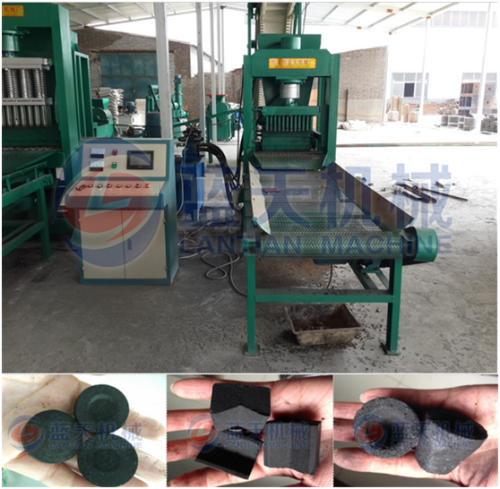 The manufacture of the hookah charcoal is firstly carried out by carbonization of raw coconut shells, palm shells, and fruit trees, and after being pulverized, it is stirred with honey and fruits, and then pressed using a bio shisha charcoal machine. The produced hookah charcoal is sturdy and flammable, and it has a light fragrance when it is burned. Many Arab customers come to our factory to visit the examination room, and are satisfied with our machines and the results of the trial production of hookah charcoal.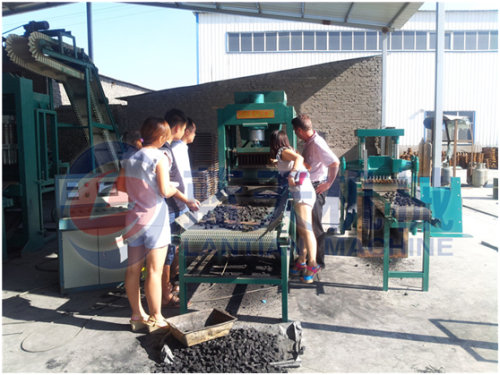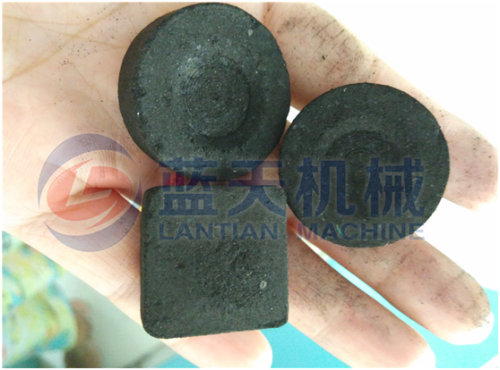 We have always been committed to the production of efficient machines for the convenience of our customers. The shisha charcoal machine will bring you no powder and other phenomena during production, giving you a smooth production experience. The second is that the machine has a variety of model sizes and production models for you to choose according to your needs, you can also design your own logo according to your preferences. If you need a hookah charcoal machine, please leave a message to us, our staff will reply you in the first time.