Coal is one of the indispensable materials for our daily life making machine. Our basic daily life, such as boiling water and cooking, these basic activities require the use of coal. The use of coal has increased dramatically, although now our daily life There has been a significant improvement, but there are many industrial manufacturing industries that use coal for manufacturing processes, followed by environmental pollution and lack of resources. Currently, our country has introduced a series of policies to improve this problem.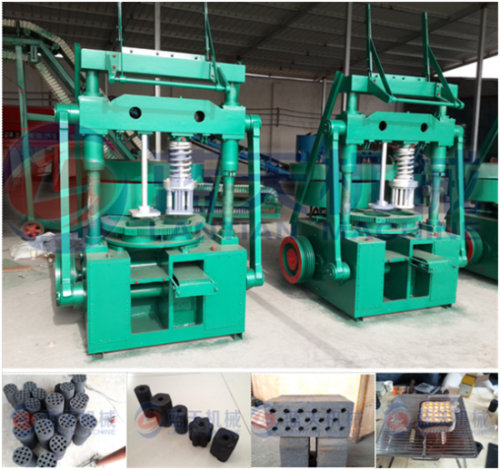 Nowadays, the development of various industries cannot leave the theme of environmental protection. The machinery industry is no exception. In order to bring a cleaner and safer production environment for production workers, our coal making machine has undergone very strict improvement, first of all, when it is running. There will be dust puffs and noise pollution, which will guarantee a cleaner production environment. The materials used in the production of coal by our machines are crop wastes and branches of a series of processes such as carbonization. The coal produced is strong and flame resistant, and there is no smoke generated during combustion, which is recognized by many customers.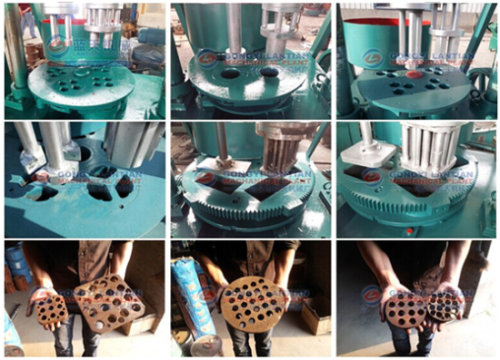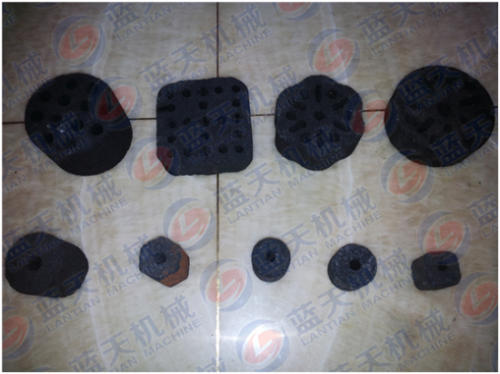 This not only can reasonably apply our limited resources, but also avoid people's environmental pollution caused by improper garbage disposal. Our machines are available in various models and production models to suit your needs. Our staff can also Help you design your own logo based on your requirements. Our sales staff will patiently answer your questions and bring you a good buying experience. If you need a welcome message from coal briquette making machine, our staff will reply you in the first time.