Coal is an indispensable part of our daily lives. We use it to spend our daily lives, use it to cook and boil water. Although we have entered the era of electrification, our current daily use of electricity is still generated by the burning of coal, and now the environmental pollution we face is very serious, so the country has introduced a series of policies, the development of various industries Starting to develop in the direction of environmental protection, coal machine manufacturers are no exception.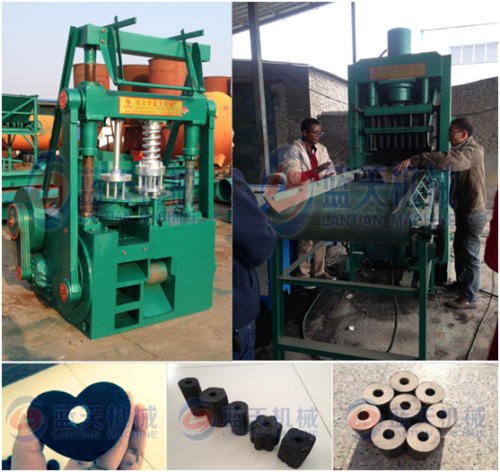 Lantian stands out among the coal machine manufacturers because we always put the quality of the machine in the first place. Every step of the machine is strictly controlled. The machine has a unique shape, bright colors and easy installation. Moreover, the raw materials used in the manufacture of coal can be crop waste and branches such as carbonization, which not only makes reasonable use of our limited resources, but also avoids environmental pollution caused by improper handling of garbage. The produced coal is strong and flame resistant, and there is no smoke generated when burning.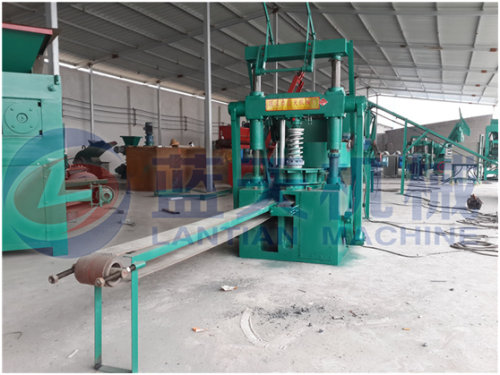 Our coal machine takes into account many aspects of the manufacturing process. The machine does not have dust surges and noise pollution during operation, which can provide you with a clean production environment to protect workers' health. The machine is available in a variety of models and production models to suit your needs, and you can also design your own logo according to your requirements. Many customers come to our factory to visit our machines and test. The results of the production are very satisfactory.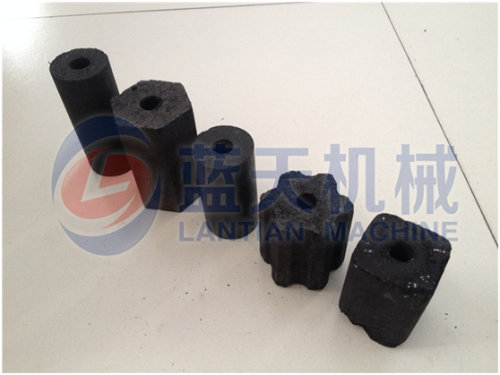 We always put the interests of our customers at the forefront of development, and we have always been adhering to the concept of integrity management. We sincerely cooperate with every customer, bringing you high-quality machines and excellent service is our persistent pursuit. We have been working hard to learn new knowledge to improve our ability, in order to bring you a better machine to facilitate your production, if you need a coal machine welcome message to us, our sales staff will reply to you in the first time.