In our lives, there are actually many materials that can be recycled. Coconut shells are one of them. When the technology was not developed, people discarded waste such as coconut shells. Nowadays, people can use the technology and the coconut shell charcoal machine production line to make the coconut shell into a usable fuel after carbonization and other processes, in line with the green development that people now admire.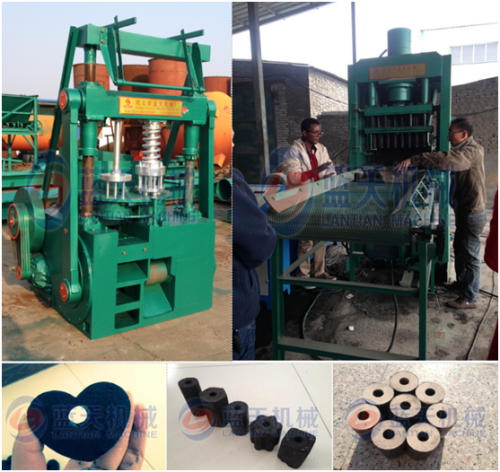 After carbonizing the coconut shell, it is pressed with a binder and water and then compressed using a coconut shell charcoal briquetting machine. The coconut shell charcoal produced is strong and flammable, and there is no smoke generated when burning, compared with coal. More clean and environmentally friendly. It can be used for many purposes such as barbecue, cooking, etc. Many customers come to our factory to visit and inspect, and we are very satisfied with our machines and the trial production of coconut shell charcoal.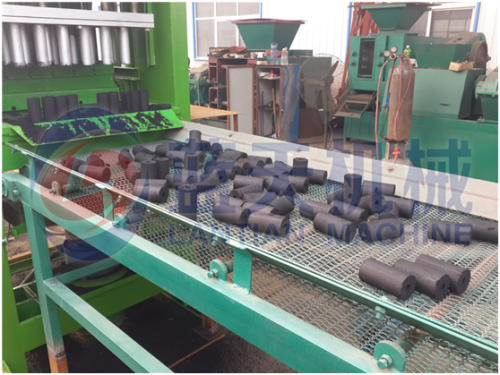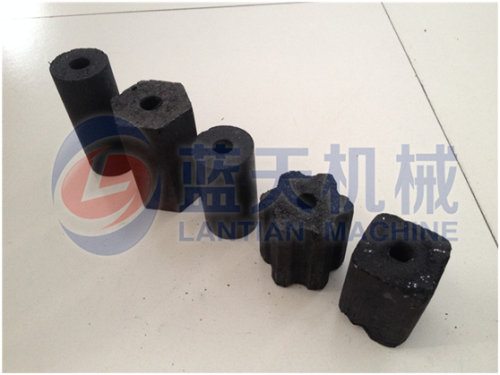 Our coconut shell charcoal machine runs without dust and noise pollution, giving you a clean and healthy production environment and reducing the harm to your health caused by dust work. In addition, our machines are available in a variety of sizes and production models to suit your needs, or you can design your own logo for your preferences. If you need a coconut shell charcoal machine, please leave a message to us, our staff will reply you in the first time.