Honeycomb coal is the main household fuel for many residents in East Asia. We use it for daily basic activities such as cooking, heating, and cooking. With the gradual increase in the use of coal, we are also facing serious environmental pollution and lack of resources. Now there are many environmentally friendly fuels that have been produced by people, bringing more convenience to our lives. In order to improve their work efficiency, manufacturers choose to use the more efficient honeycomb coal briquette machine for production.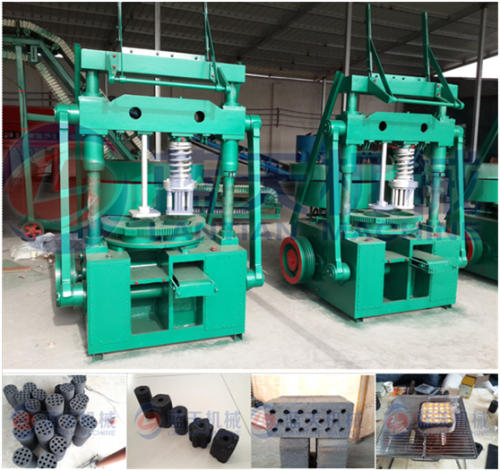 Our honeycomb coal briquetting machine first uses pulverized coal to mix with binder and water during the manufacture of honeycomb coal, and then is pressed using the powerful pressure of the machine. From the initial material preparation to the final manufacturing molding, you can use the machine to help you save a lot of energy and manpower. The honeycomb coal produced is strong and flame resistant, and there is no smoke generated when burning, which gives you a good experience. A lot of customers came to visit our factory and were very satisfied with our machines and the results of trial production.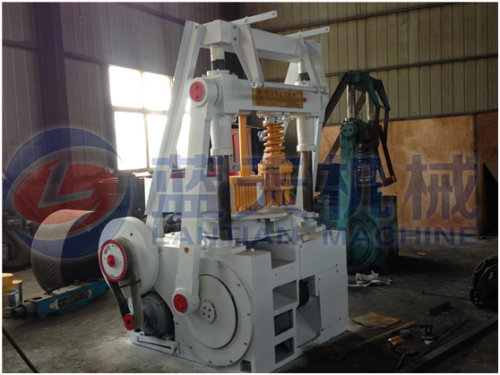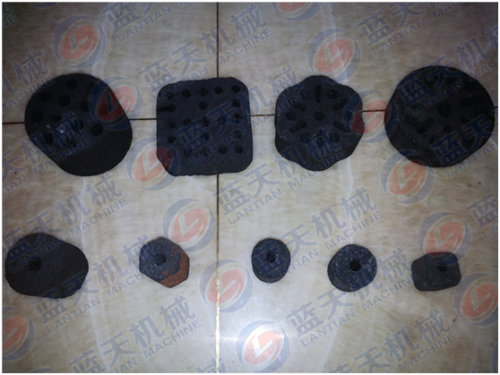 The honeycomb coal briquette machine will not cause dust explosion and noise pollution during operation, which will bring you a clean production environment and reduce the harm of dust work to your health. In addition, the machine can be selected according to your production size. If you need a honeycomb briquetting machine, please leave a message to us, our staff will reply you in the first time and bring you once a good buying experience.