The shisha first originated in ancient India, and finally rose up in the Arab countries. It has been widely spread and loved by people. In the streets and lanes of this country, people can see the scene of people smoking shisha. The hookah is made of charcoal-doped fruits and honey, so it has a light fruity aroma and sweetness. With the rapid spread of culture, the hookah has also flowed to some European countries and has been Love, some girls even think that smoking shisha is a fashion, so it also led to the rapid development of shisha charcoal tablet press machine, many merchants began to use it to speed up production.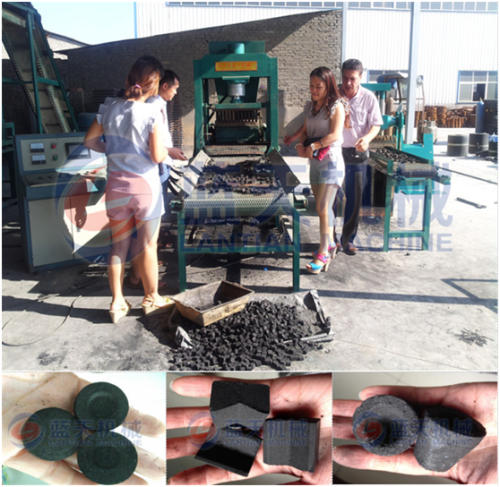 Our shisha charcoal tablet press machine is unique in appearance and bright in color, making it easy to install and is popular with many customers. The raw materials used in the manufacture of water pipes by our machines can be crop waste and branches through a series of procedures such as carbonization, which can help us to rationally apply limited resources, avoid environmental pollution caused by improper garbage disposal, and produce shisha. The carbon is strong and flame resistant and is recognized by many customers.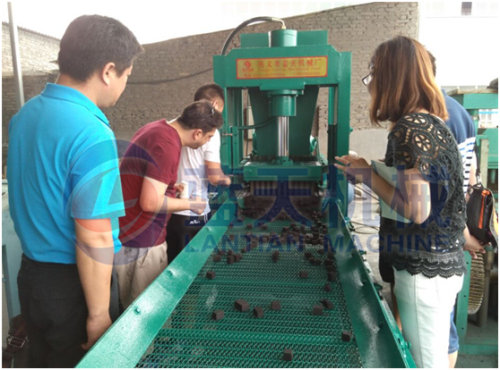 In the process of development, we have always placed the interests of our customers at our top priority, so we have been working hard to learn new knowledge and improve our ability, in order to bring you better machines. Our shisha charcoal tablet press machine is produced without dust and noise pollution, and can provide you with a good production environment. The machine is available in a variety of sizes to suit your needs, and can be customized for you. Belongs to your logo.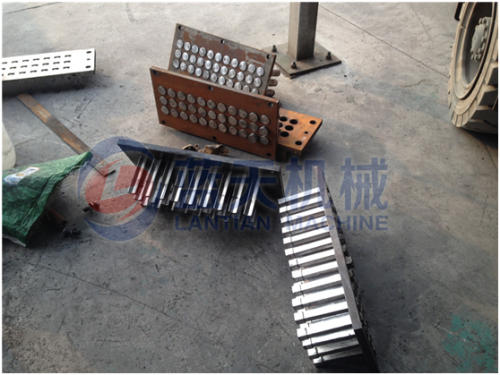 We always put the interests of our customers at the forefront of development, and we have always been adhering to the concept of integrity management. We sincerely cooperate with every customer, bringing you high-quality machines and excellent service is our persistent pursuit. We will work harder to learn new knowledge and improve our ability to bring you better quality machines. If you need shisha charcoal machine, please leave a message to us, our sales staff will reply you in the first time.