Hookah is a popular food in the Arab countries. The shadow of the hookah can be seen in many ancient civilizations. It is a tobacco product made by using tobacco mixed with fruit or honey. People are attracted by its elegant and beautiful appearance and sweet taste. People can see the scene of people smoking shisha in the streets and lanes. Many manufacturers choose to use shisha charcoal machine for production in order to improve their work efficiency.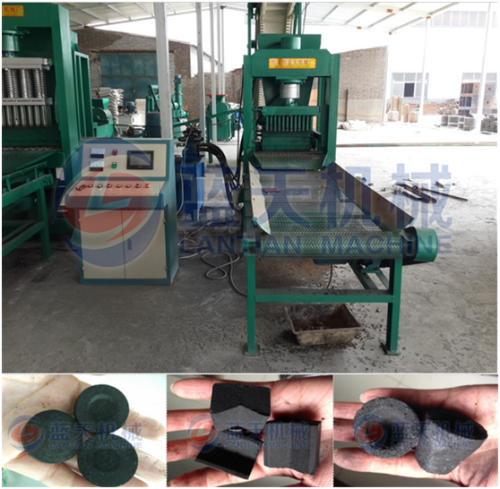 Hookah is very important in the manufacturing process from the initial raw material coconut shell, palm shell and fruit trees, to the final manufacturing process. Use our shisha press charcoal briquette machine production line to automate your production. To help you save a lot of energy. The produced hookah charcoal is sturdy and flammable, and it has a slight fragrance when burning, and there is no splitting phenomenon, which is recognized by many customers.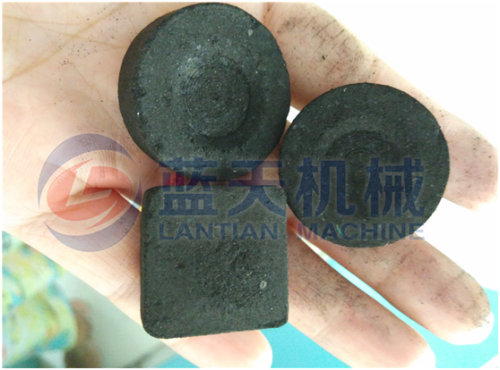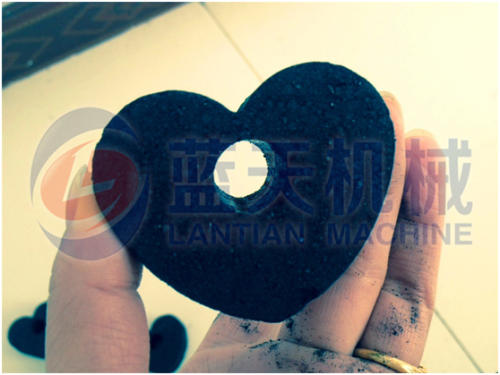 Every production process of our machines is produced through strict control and several tests. The shisha charcoal machine generates no clean dust and noise pollution during operation, which brings you a clean and healthy production. surroundings. Our machines are available in a variety of sizes and production models to suit your needs, or you can design your own logo to suit your preferences. If you need a hookah charcoal machine, please leave a message to us, our staff will reply you in the first time.