Coal is one of the indispensable daily necessities in our daily life. We use it to make fire, boil water for cooking and heating, etc. Now we also have many industries that use coal to carry out their own Nissan work, although now we have Entering the era of electrification, but we now have a lot of electricity used in coal production. The increasing demand for coal also increases the market competition of manufacturers. Therefore, many manufacturers have begun to buy coal making machine to speed up your work efficiency.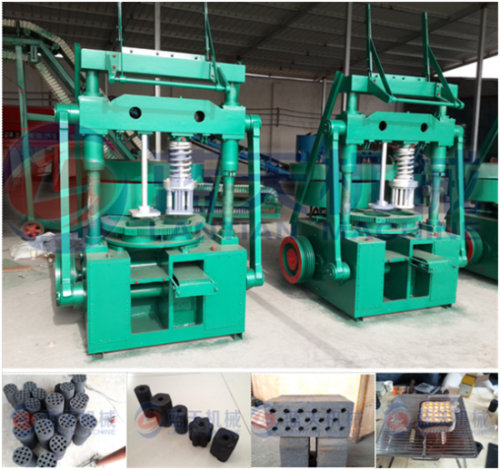 With the increasing use of coal, we are facing more problems. The most serious problem is environmental pollution and lack of resources. The development of each industry is inseparable from environmental protection. The machinery industry is no exception. Our wood coal The raw materials used in the production process can be crop waste and branches such as charcoal, which can help us effectively avoid the environmental pollution caused by improper garbage disposal.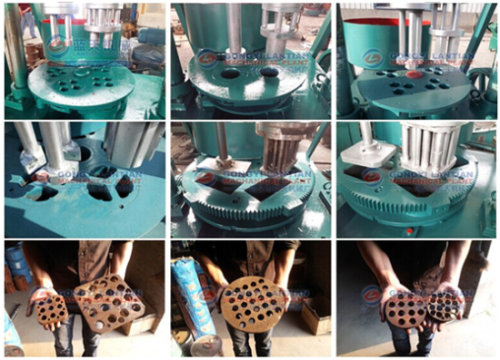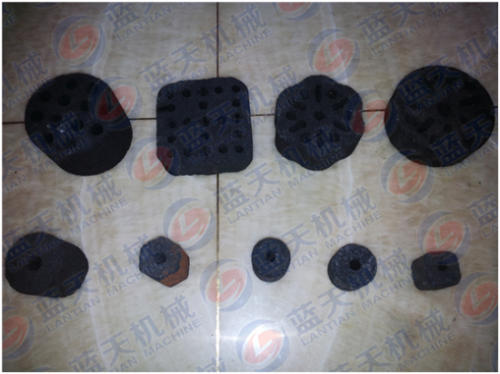 Our wood coal making machine is unique in shape and easy to install. The machine is available in a variety of sizes and production models to suit your needs. Our staff can also design your logo to suit your preferences. Our sales staff will bring good after-sales service to every customer, patiently answer every question for you, bring you good after-sales service, if you need charcoal machine welcome message to us, our sales staff will Give you a reply in the first time.